Our Mission
To engage, encourage & Empower youth
We aim to create a community for young people where they are accepted, loved and supported.
Let's be honest, being a young person and figuring out who you are can be tough! When homelessness, addiction, mental health issues, family break down or other traumas are added to the equation life can feel pretty rough.
Emerge is a non-religious, grassroots organisation that engages youth wherever they are at in life in appealing mentorship programs, social activities and hospitality training for an empowered future.
The story so far....
Emerge was founded by Jen Shaw, a local Toowoomba personality and social entrepreneur who overcame many challenges and disadvantages in her youth to become a positive and valuable member of the community. Jen is committed to providing the same opportunities to the young people of Toowoomba in a community-driven, non-government and non-religious platform that complements existing services in the region.
In 2017, we ran our first official fundraising campaign over 30 days, with a target of $60,000 to purchase an existing food van, while we didn't raise the target amount we did manage to raise $33,442 to allow us to open the dedicated youth hub commence boxing and fitness and take lease of the van for 12 months so we could get started.
In January 2018 we officially formed a 7 member incorporated association, and management board to ensure sustainability and success into the future.
In 2019 Emerge purchased a cafe & cooking school next door to our youth hub, formerly known as "The Sauce" with the assistance of the red rose fund and a second crowd fund campaign that raised $20,000 in 9 days. We continue to be funded and supported by local businesses, fundraising events and the support of the Toowoomba community.
Our team of change makers includes:
CEO: Jen Shaw
Chair: Brett Mackie
Secretary: Lauren Guymer
Treasurer: Teresa Smith
Fundraising Manager: Sherry McDowell / Kate Goodall
Business manager: David Cooper / Angela Freeman

As a social enterprise, we put profits made within our catering business & cafe back into our youth and community programs as well as provide a dedicated youth space where young people can access safe mentors, resources and have a place to call their own.

Every time you visit our cafe, hire our kitchen or host an event in our space you help us provide real work experience, training and positive outcomes for Toowoomba's most vulnerable young people.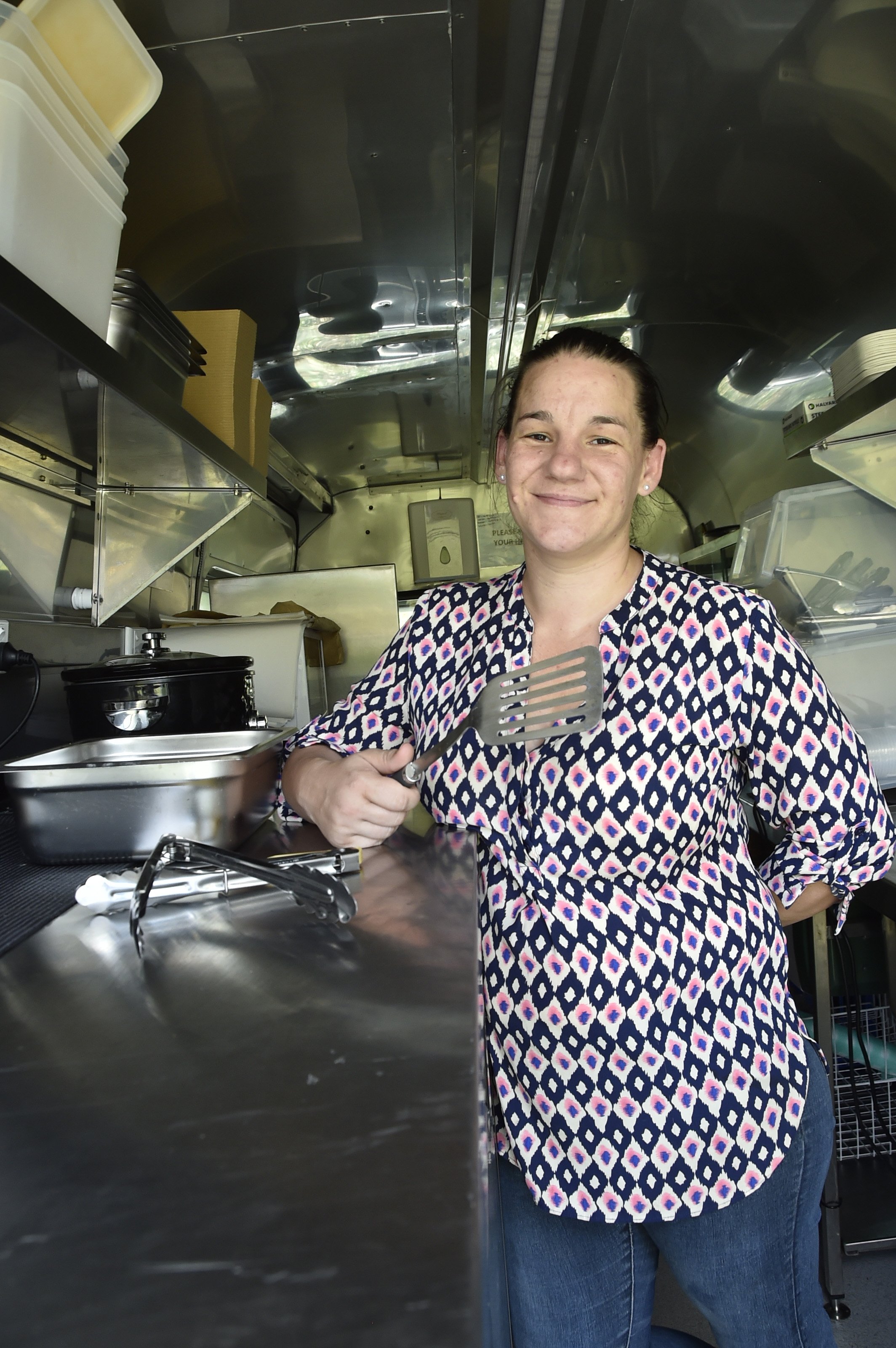 "I've had the vision to create a space for youth in Toowoomba for over 15 years. I grew up in Toowoomba and spent much of my youth on the streets, out of school and disengaged from my family. It was thanks to out-of-the-box ideas and mentorship from down-to-earth people that played a big part in helping me so I wanted to create a platform for that to occur for other kids in our community."
— Jen Shaw, Managing Director